Why Factoring for Staffing Agencies Creates Success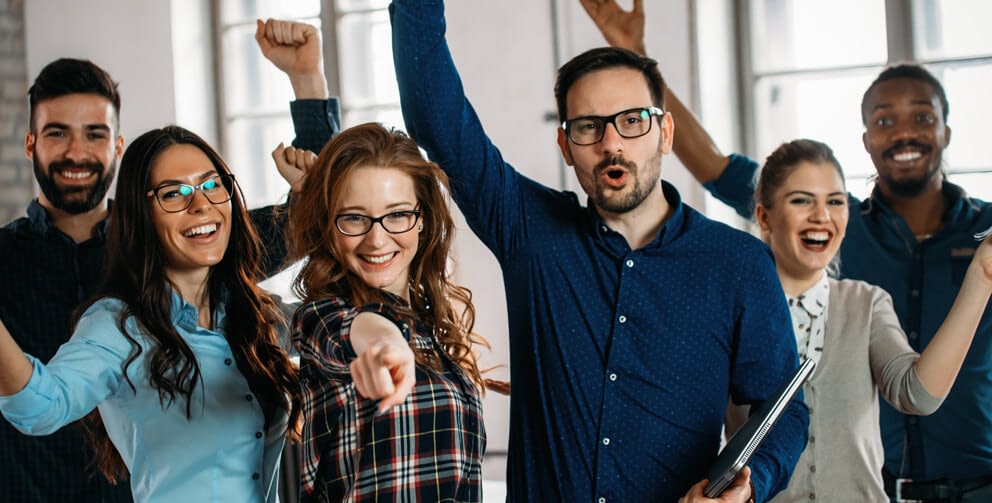 Many companies can struggle to meet payroll and operating expenses especially when they have to wait on outstanding invoices. Staffing agencies understand more than anyone the difficulty of needing quick access to working capital; and factoring for staffing agencies is the solution to this common problem.
More and more the reliance on customer payments from outstanding accounts receivables is an underlying fear for staffing agencies. Waiting anywhere from 30-90 days for payments can quickly cause operational issues. When it comes to growing payroll inefficiencies waiting several months or longer for approval by a traditional lender may not be practical.
In its basic form Factoring provides a staffing company with cash through the sale of their accounts receivable at a discounted rate. Asset-Based Lending provides a staffing company with working capital by using their accounts receivable as collateral for a line-or-credit. Both solutions are easy and fast ways to provide an infusion of capital.
Factoring and asset-based lending is an accessible solution for staffing agencies that may not be able to qualify for traditional lending to receive the working capital their business needs.
These solutions offer staffing agencies:
Each factor is different when it comes to its advance rates, but Seacoast Business Funding is able to advance rates up to 95%.
Credit Based On Customers
As opposed to traditional lenders factoring and asset-based lending are based on the credit-worthiness of a staffing agencies customers and not solely on the business owner.
When it comes to fees factoring and asset-based lending are far less than those attached to credit cards and merchant cash advances.
A factor can extend credit lines quicker than traditional financing; and with the right finance partner your solution will scale with you as your agency grows.
The last thing a staffing agency wants to worry about is cash flow instead of recruiting. It is clear that factoring and asset-based lending is a great solution to cover payroll, expenses, and recruiting costs. Factoring for staffing agencies is an ideal solution to help create success for your business.