Success Is On the Horizon
Working Capital Your Business Can Trust
Tailored Approach to Keep Your Business Running Smoothly
As a partner Seacoast Business Funding is dedicated to finding the right Accounts Receivable Factoring or Asset-Based Lending* solutions for business-to-business companies with over $1 million in revenue. Through our quick, efficient, and fully transparent process we help businesses thrive. Seacoast Business Funding is able to offer stable access to capital that scales with our clients evolving needs.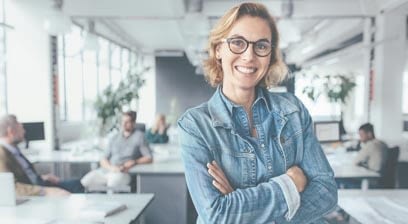 Quickly access working capital instead of waiting on customer payments with our Accounts Receivable Factoring solution.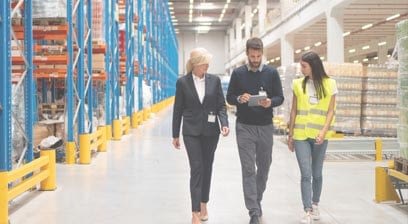 Unlock working capital by using your company's assets to reach your goals with our Asset-Based Lending solution.
Strengthen Your Clients Business
Provide your clients with a long-term working capital partner that grows with their business.
Seacoast Business Funding is Your Trusted Asset-Based Lending and Accounts Receivable Factoring Partner
With quick access to decision makers we are able to react and fund quickly.
Our team has over 30 years of experience in the Factoring and Asset Based Lending industry.
Custom working capital solutions for complex financial challenges..
Factoring Accounts Receivable: Unlock Working Capital Potential
Is your business waiting N30-N90 days on customer payments? Is this putting constraints on your operations?
Accounts Receivable Financing: An Alternative to Taking on Debt
There is a strong probability that you have used your own personal funds, credit cards, or traditional loans as a working capital source for your business.
Why Factoring for Staffing Agencies Creates Success
Many companies can struggle to meet payroll and operating expenses especially when they have to wait on outstanding invoices.